Hey!
So today I am going to be doing a beauty wishlist for the drugstore because I know that I am more likely to but these items and I just think it would be interesting for you guys! Also you might be able to buy these for yourself and it be not to much! Let me know if you have any of these and you would recommend them because obviously I don't know!
Okay, so I admit, I don't LOVE looking for base products as much as I do the other categories, because I am so pale so nothing usually matches my skintone, and because you can't have as much fun with your base as you can with your eyes and lips. So I don't really have a list… anything that is pale enough really! Haha!
LOREAL TRUE MATCH FOUNDATION- I have heard a lot of people go on about this foundation, and some of them have been quite pale! So i'm hoping I will be able to get this because it looks like an amazing foundation and has the right amount of coverage!
SOAP AND GLORY KICK ASS CONCEALER- I have seen Lucy and Lydia use this in one of their make up tutorials and it looked amazing! But I don't think I will love it as much as my beloved Collection Lasting Perfection which I love so much but I would still like to try it! Get the concealer here!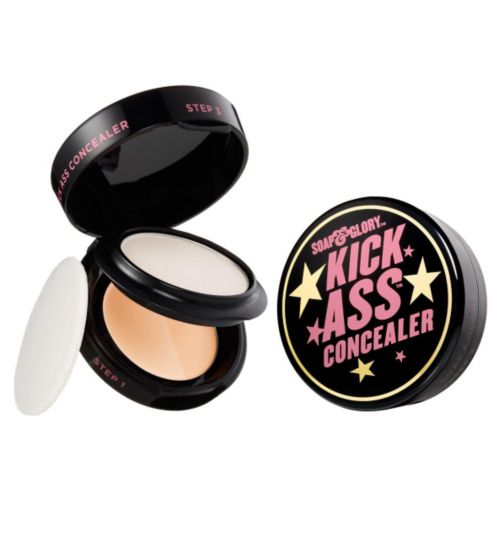 RIMMEL CLEAR COMPLEXION POWDER- I can't really believe this powder clears your complexion so I would love to try it! Buy it now!
SLEEK BLUSH BY 3 PALETTE- All the colours in this look amazing and everyone goes on abouVt how good Sleek blushes are so I think you might as well get 3! Aha! Buy it here.
COLLECTION BRONZED GLOW BRONZER- This bronzer is super cheap and massive! I don't particually want/need it because I don't use bronzer, but I would like to see if it's any good! Also everyone seems to be using the bronze sticks but I think they would be a nightmare to blend! Get it here!
SOAP AND GLORY GLOW ALL OUT HIGHLIGHT STICK- There is a highlight stick from Nars (?!?!?) that everyone seems to like and I have seen Gabbie say this is a great dupe for it! Check it out here!
Eyes are definitely my favourite thing to do, they always turn out slightly different and there's so many amazing products!
MAYBELLINE THE BLUSHED NUDES- There are so many pretty rosey gold colours in this palette that I think would suit me because I have bluey eyes that suits those types of colours. I would really recommend this! It looks amazing! Get it here!
MAYBELLINE LASH SENSAITIONAL MASCARA- Everyone says this is a great dupe for the Benefit Roller Lash mascara so I would really like to see if it is! Cause you could save so much money with that, like I think it's only £8! Buy it here!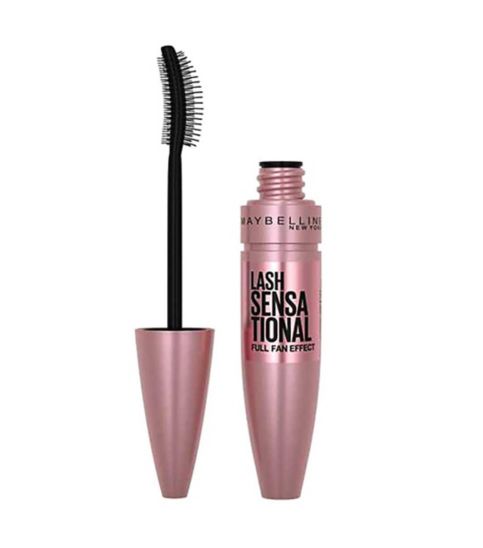 SOAP AND GLORY SUPER CAT EYELINER- I don't use eyeliner because I think is is always really hard, but I have seen tutorials with this where it looks so easy to apply and it always looks amazing! Check it out!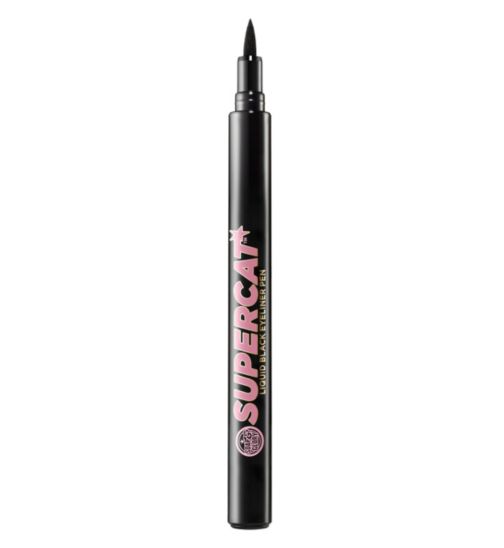 I think lips are super fun, you can try out so many different colours/finishes and here are some I wanna try out from the drugstore!
NYx BUTTER GLOSSES IN GENERAL!- So Nyx have brought out so many different colours of these Butter Glosses and I just want one! I don't really care which colour they all look stunning! Pick your favourite colour!
So that is the end of todays post! I hope you enjoyed this, if you have any of these products at home and you think they are better than the others, please let me know in the comments below! Oh and also please leave any other drugstore products in the comments that you think I would like!
See you all soon! Love you all! Bye!