Hey!
So if you have been reading my blog awhile, you know that my favourite time of the year is Autumn/Winter because of the cold weather, fashion, the colours and Christmas! So anyways, I have been in the shops recently and I have seen lots of winter items which makes me so excited! Here is a list of things that I really want to buy over the winter months, I hope you enjoy!
Asos
I'm not really sure about this, but I have wanted a pinafore dress for quite a long time, and considering this is only £15, it is the cheapest one I have found, and it looks quite nice, and with a black top of some sort, some thick tights and some winter boots, I think it could look quite nice!
**There were some more stuff I found on ASOS, but when I was looking for them, the website crashed and I couldn't look at them**
SuperDrug/Boots
Fun fact.. I haven't got any of Tanya Burr's beauty products! I have never tried them.. ever! But when I saw this palette I kinda thought I had to buy it because it is really natural and pretty, and I think it might suit me!
I have seen this range in Superdrug for a long time, and I always think they look amazing! I think the scents are so strong and they always have the most unusual scents! I love everything lemon and I love meringues, so why not smell like a lemon meringue?!
The final thing I would like to buy from Boots/Superdrug, is this hand sanitizer. I had this in my pencil case last year and I have to say, I used it so much! It was so good for school and it smells so good, so if you go to school, definitely buy this!
New Look
For me, New Look can be a little bit hit or miss, but in autumn/winter time the teens section do loads of burgundy/autumnal items, which I loveee, and it's so cheap! Here are a few things I would like to get from there this winter time!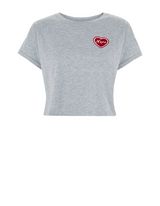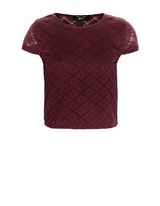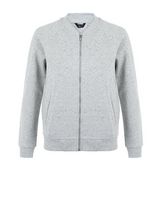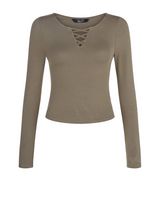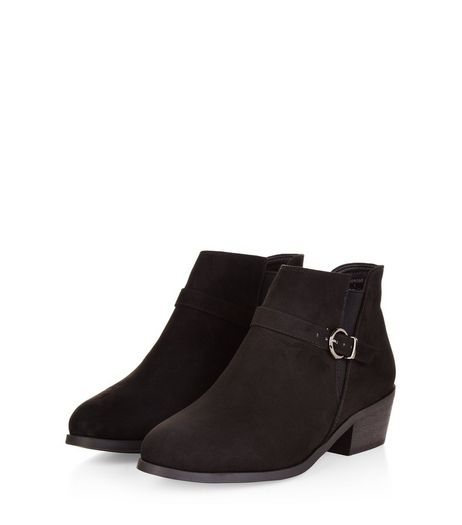 I hope you liked today's post! There is loads of things that I have seen on Forever 21 recently (as you guys know it's my faveee) So if you want to see that let me know! See you guys soon! xxx